Attention ALL business owners:
How to replace yourself in 180 days
Peter Cox, CEO and Founder, Leadership Dynamics
Peter's mission is to build stronger leaders so they can live better lives. He has 17 years of experience in sharing unique processes and strategies with Australian businesses and professional sporting organisations, to help them achieve their vision.
Peter works alongside Business Owners, CEO's, Company Directors and Professional Sporting Organisations and their key leaders to grow leadership thinking and behaviours to build their level of influence and to develop a winning team culture.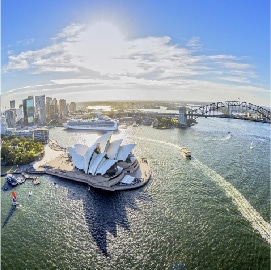 Sydney
Monday, March 30th
Sheraton Grand Sydney Hyde Park, 161 Elizabeth St, Sydney NSW
11am - 1pm
6pm - 8pm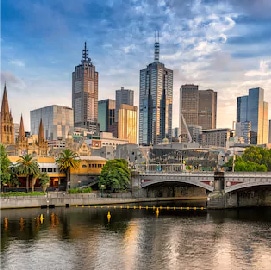 Melbourne
Tuesday, March 31st
Sheraton hotel, 27 Little Collins St, Melbourne VIC 3000
11am - 1pm
6pm - 8pm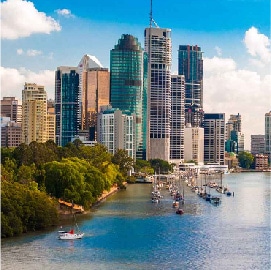 Brisbane
Wednesday, April 1st
Westin, 111 Mary St, Brisbane City QLD 4000
11am - 1pm
6pm - 8pm
Experiencing anxiety and depression.
Feeling you're just spinning your wheels with your business.
Work is consuming you 24/7.
Losing sleep thinking about your business.
You can't seem to manifest the vision you have for your business.
THEN SECURE YOUR TICKET TO THE BUSINESS LEADERSHIP 2-HOUR TRAINING IN A CITY NEAR YOU, AND DISCOVER:
How to achieve the vision for your business.
How to experience work/life balance.
How to improve the culture of your business.
How to improve cash flow.
How to attract and keep high performing staff.
How to attract and keep good clients.
How to encourage and motivate your team during tough times.
How to work in your business rather than get caught up in it.
How to dramatically improve internal communication.
How to grow accountability and respect in your business.
How to grow your influence and get people to follow you.
How to gt the right people in the right roles and increase their focus and loyalty.
The 6 key leadership strategies to start replacing yourself in your business in 180 days or less.
How to increase your profit margins by at least 15%.
How to easily and effortlessly reach conflict resolution.
What to do to gain success fast in your business.
Why more influence means more money.
How to have greater self discipline to grow better habits.
How to formalize your vision into a plan, that motivates your team and improves their focus.
The 4 types of personalities in each organization and how to trigger positive emotions in them so they do what you tell them to do.
How to get your expectations delivered on time, every time.
The power of empowerment and edification to eliminate self-doubt and anxiety.
How to identify the weaknesses in your business and eliminate them fast.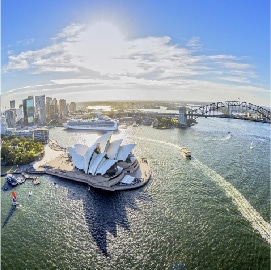 Sydney
Monday, March 30th
Sheraton Grand Sydney Hyde Park, 161 Elizabeth St, Sydney NSW
11am - 1pm
6pm - 8pm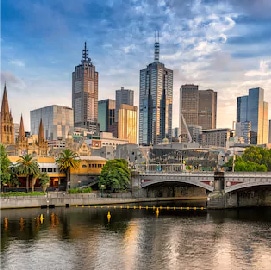 Melbourne
Tuesday, March 31st
Sheraton hotel, 27 Little Collins St, Melbourne VIC 3000
11am - 1pm
6pm - 8pm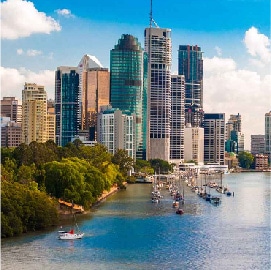 Brisbane
Wednesday, April 1st
Westin, 111 Mary St, Brisbane City QLD 4000
11am - 1pm
6pm - 8pm
Goko Group Pty Ltd | Lot 120 – 18 Fern Street Surfers Paradise QLD 4217 | P: +61 07 5636 8609 | ACN: 627 970 236 | Privacy Policy