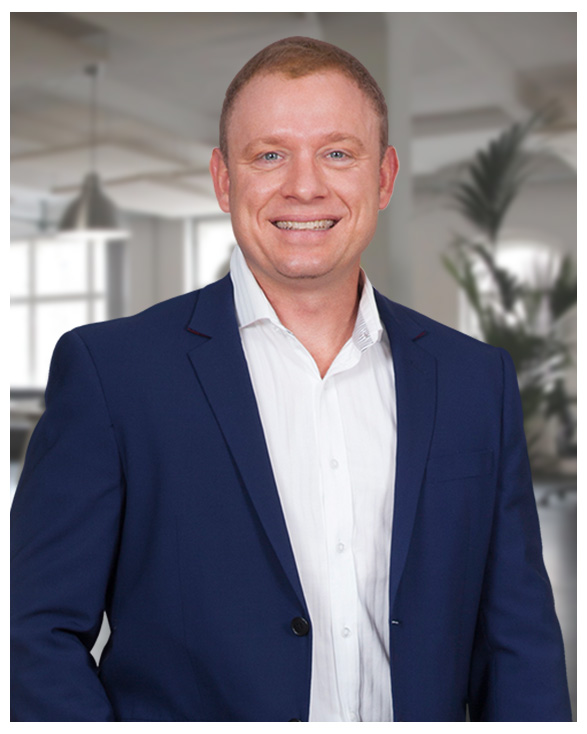 Sean Allison's strategies when it comes to generating cash flow regardless of what happens in the world economy and regardless of the market movements have stood the test of time.
Sean got his education directly under 3 World Class Professional Options Floor Traders in the United States and is Harry Dent's preferred Australian educator when it comes to trading.
Sean is passionate about sharing his strategies on how he uses Options trading to generate cash flow when the market goes up, down or sideways and has become a well-respected world class trader.
Sign up to receive latest event details.
We are proud to sponsor the Cerebral Palsy Alliance and honoured to support their work and the difference they make in our community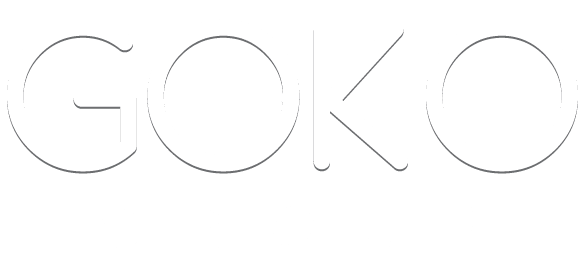 Phone (within Australia):  
Landline: 07 5636 8609
Mobile: 0416 211 953
Phone (internationally):
Landline: +61 7 5636 8609
Mobile: +61 416 211 953
PO BOX 1102 Broadbeach
QLD 4218 Australia