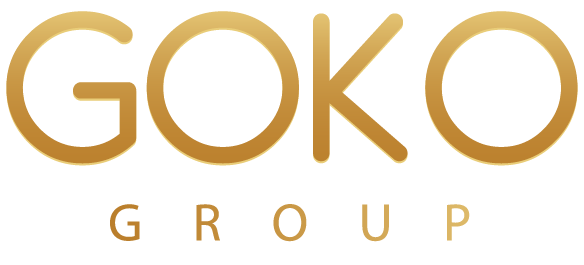 Protect your assets, grow your wealth and leave a legacy. A "done-for-you" lifetime Professional Service.
Offer expires on Friday, 24th April 2020
OR for the first 10 People (whichever comes first)
What is Included in the Master Wealth Control?

THE VESTEY TRUST SYSTEM
Dominique and her legal team will prepare legal documents for you. This will be your "invisible force-field" to protect your wealth throughout your lifetime.

A TESTAMENTARY WILL - THE ULTIMATE LEGACY PROTECTION VAULT
Dominique and her lawyers prepare for you the type of will that the truly wealthy have in place, which allows you to protect your wealth in the hands of your beneficiaries, you will leave a legacy for future generations and your bloodline, so your wealth cannot be compromised or lost when you are gone (through divorce, remarriage, bankruptcy or any other unforeseen events).
ACCESS TO DOMINIQUE'S LEGAL TEAM, AS YOUR SITUATION AND WEALTH CHANGES
Legal support, protection advice and free amendments and updates from Dominique's professional team of legal experts in relation to your constantly changing wealth position, so that you are continually protected at any given point in time.

A PERSONALISED ASSET PROTECTION PLAN
Personalised legal advice for your current wealth situation and future goals.

ACCESS TO DOMINIQUE'S MEMBERS ONLY ONLINE PORTAL AND MONTHLY LIVE WEBINARS
A comprehensive resource section where Dominique covers everything you need to know about asset protection, changing global, economic, financial and legal issues that may arise with on-going live monthly webinars to update you about changing times.

BONUS #1 ENDURING GUARDIANSHIP - HEALTH AND LIFESTYLE

BONUS #2 ENDURING POWER OF ATTORNEY - FINANCIAL

BONUS #3 YOUR PERSONAL VIP ACCESS MEMBERSHIP CARD
Which entitles you the cardholder to:
FREE contract reviews for life
FREE contract negotiation for life
1 FREE Discretionary Trust set-up
30% off our full national conveyancing fee for life
Bank Deposit:
Account Name: Goko Group Pty Ltd BSB: 012 361 ACC: 417-357-654 Reference: Surname.
Send payment remittance to billing@gokogroup.com to confirm your payment or call 07 5636 8609
What is Included in the Master Wealth Control?
Stop creditors, the government and lawyers from touching your most important assets.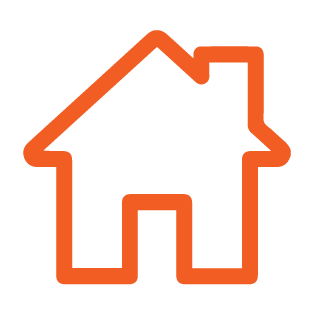 Quarantine your home from banks, creditors and litigators, even if you owe money.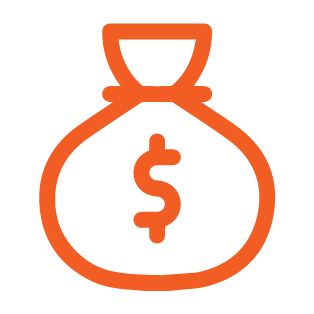 Grow your business while protecting your profits and income.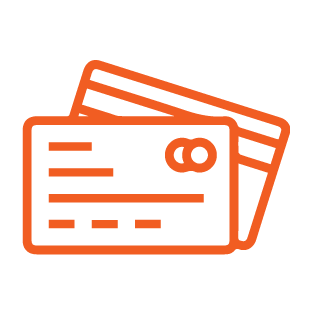 Bulletproof your bank accounts while increasing your wealth.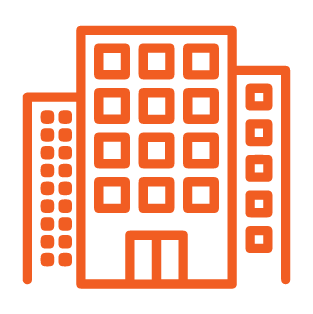 Safeguard your rental income and properties while expanding your portfolio.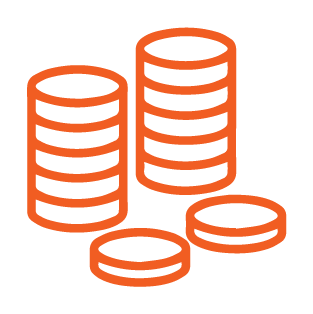 Shield your wages from garnishees and installment orders.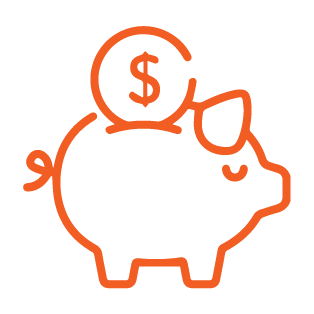 Safeguard your retirement nest egg from meltdowns and nationalization.
Real Life Stories From Business Owners To Investors
"Bankruptcy is over!"
"We would like to thank you & your wonderful team for continually supporting us & never giving up. You always made yourselves available, your communication & correspondence is prompt & outstanding, you were incredibly thorough in your investigations, always thought outside the square, & remained totally positive & optimistic-as well as honest. We felt that you always had our backs. We can't thank you & your team enough for your support. If you ever wanted to share our story or needed a testimonial etc-we would be very happy to do so"
Liz Chapman
Sydney, New South Wales
"Relieved to know I am protected"
"Thank you for your attention and support. I hope to be able to send some more people your way. I am relieved to know that I am protected. Thank you again so much, and you can put me down as one very happy customer that will spread the word."
Debbie Gibson
Townsville, Queensland
Bank Deposit:
Account Name: Goko Group Pty Ltd BSB: 012 361 ACC: 417-357-654 Reference: Surname.
Send payment remittance to billing@gokogroup.com to confirm your payment or call 07 5636 8609
Goko Group Pty Ltd | Lot 120 – 18 Fern Street Surfers Paradise QLD 4217 | P: +61 07 5636 8609 | ACN: 627 970 236