GOKO Group Pty Ltd is an education company founded by CEO, Greg Owen. GOKO Group provides online seminars and hosts live events for business owners, investors and entrepreneurs around the topics of self-development and wealth creation.
Our mission is to elevate the personal and financial wellbeing of our clients by providing access to inspirational and educational events of the highest quality.
Greg Owen is a successful business entrepreneur who established GOKO Group as a boutique management company in 1990, with expertise in the areas of publishing, managing professional speakers and organising events.
Prior to establishing GOKO Group he led a successful career in Financial Planning & Life Assurance, having qualified for the Life Insurance Industry's prestigious Million Dollar Round Table for 23 consecutive years. Greg was also a 'Top of the Table' member that put him in the top 1% sales people in the world.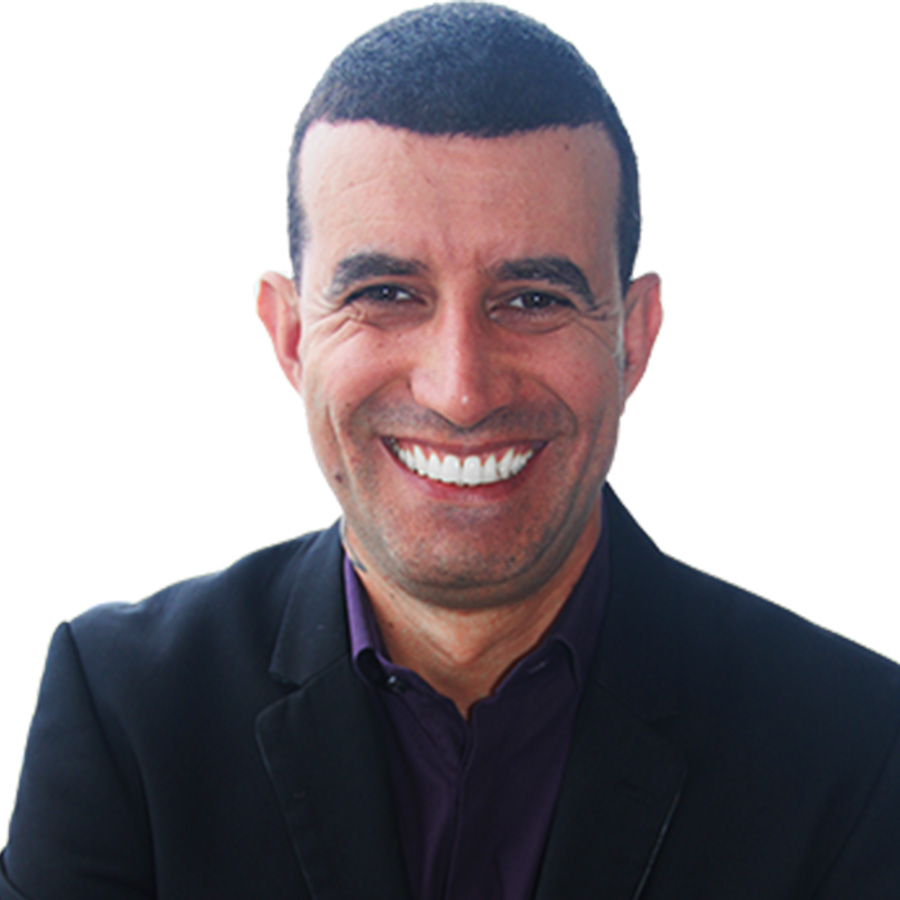 From very humble and unlikely beginnings, Steven Essa has emerged as a world leading authority on online events and digital marketing.
In less than 9 years, he's built a global client base and has shared the stage with many of the best and highest profile speakers in the industry.
His book "Money On Demand" is a #1 Amazon bestselling book and he has been featured on many media outlets, including Sky Business News.
Sign up to receive latest events details.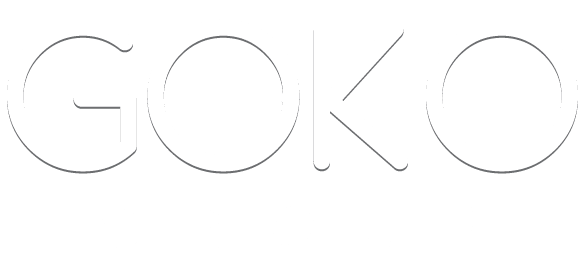 Phone (within Australia):  
Landline: 07 5636 8609
Mobile: 0416 211 953
Phone (internationally):
Landline: +61 7 5636 8609
Mobile: +61 416 211 953
PO BOX 1102 Broadbeach
QLD 4218 Australia