GOKO's speakers include the following world-renowned experts in the field of wealth creation, investing, real estate, personal development and trading.
Contact our office to discuss your needs and we will be more than happy to match the right speaker to your event. Email our office on greg@goko.com.au or phone Greg on 0416 211 953 if you are in Australia. If you are overseas phone +61 07 5636 8609. For further information on our speakers, browse our speakers below.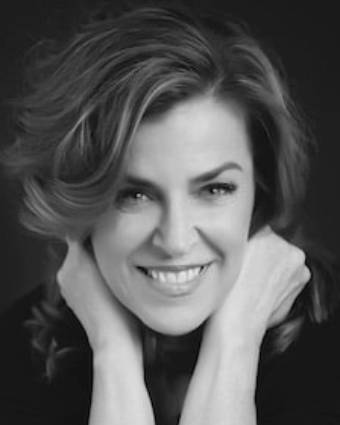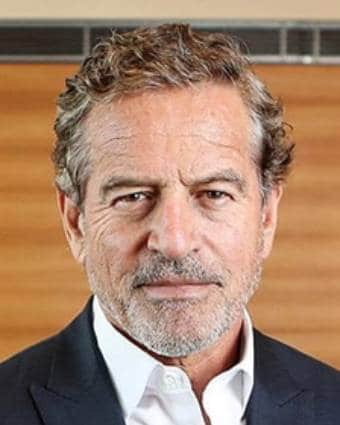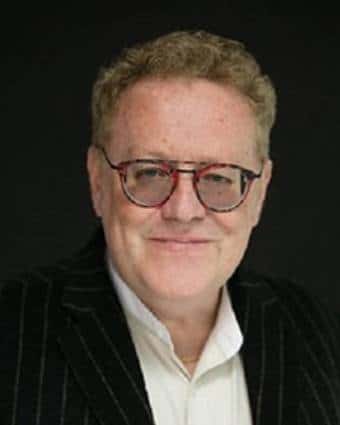 Sign up to receive latest event details.