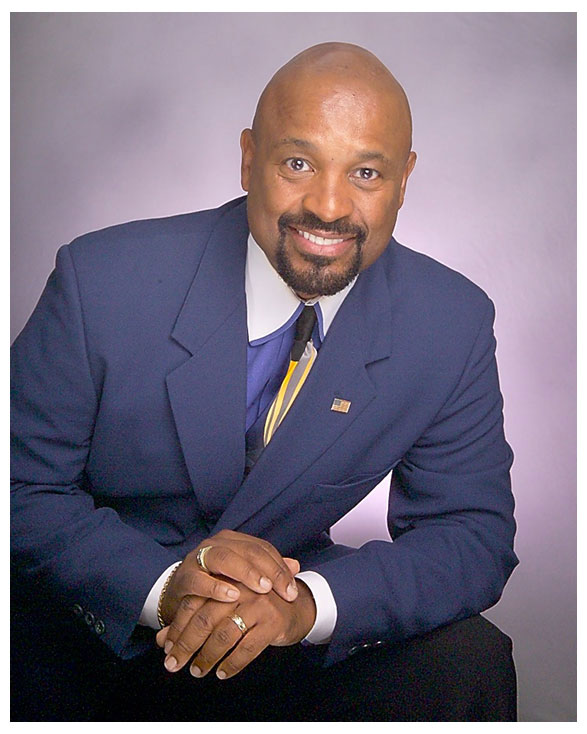 Willie Jolley is an author, radio host, speaker, singer and media personality. … In 1999, he was named as one of the outstanding five speakers in the World by Toastmasters International and was also inducted into the 2012 Speaker Hall of Fame by the National Speakers Association. Jolley has given motivational talks to multinational corporate houses for corporate training, leadership, motivation, team-building, and personal breakthroughs.
He is best known for his motivational best selling book, It Only Takes A Minute To Change Your Life.
Sign up to receive latest event details.