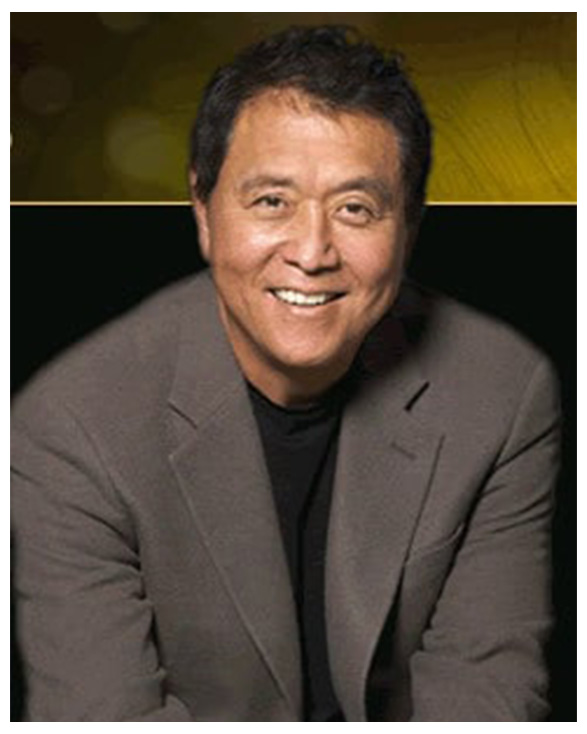 Robert Kiyosaki is a tycoon entrepreneur, investor, motivational speaker, author and also a financial knowledge activist. He is very popular for his book 'Rich Dad Poor Dad' which ever since the time of its release, scaled to become the number one personal finance book of all time.
His first three books, 'Rich Dad Poor Dad', Rich Dad's 'CASHFLOW Quadrant', and Rich Dad's 'Guide to Investing', have been number one on the top 10 best-seller lists simultaneously on The Wall Street Journal, USA Today and the New York Times.
Over the years, Kiyosaki has given financial advice on a number of television news channels including CNBC, Fox Business, and Bloomberg. Additionally, he appeared on programs such as The Oprah Winfrey Show, Fox and Friends, Larry King Live, The O'Reilly Factor, The Alex Jones Show, Glenn Beck, and Your World with Neil Cavuto.
Robert has also co-authored two books with Donald Trump, prior to his successful bid for the White House and election as President of the United States: Why We Want You to be Rich and Midas Touch: Why Some Entrepreneurs Get Rich-And Why Most Don't
Sign up to receive latest event details.