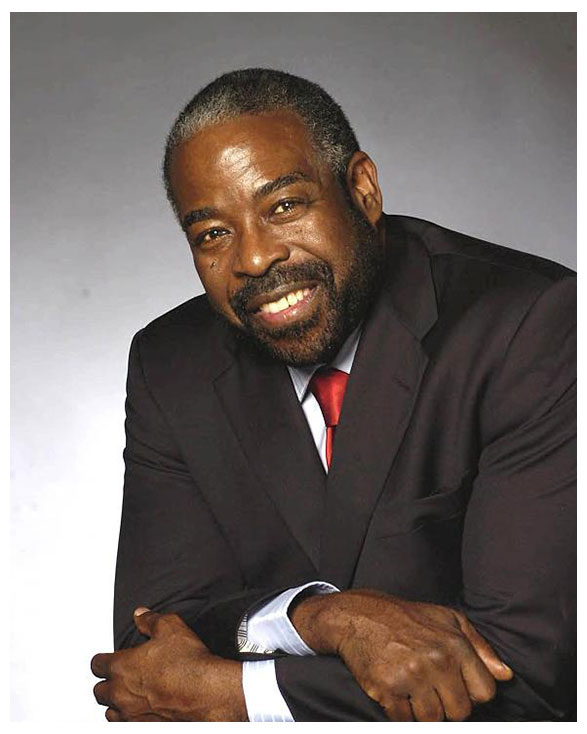 For over 50 years, Les Brown has transformed lives nationally and internationally as a fast talking radio DJ sensation, community activist, State Legislator and motivational guru. His global following call him The World's #1 Motivational Speaker. Rising above and beyond poverty, racism, setbacks, divorce, the loss of loved ones, family tragedies, terminal cancer, and even an opioid addiction; he is living proof that everyone's dream, is possible.
Les Brown is known by millions for his innate ability to show you how to recognize your hidden greatness and unlock the untapped power that lies within. In a very brilliant yet simplistic way Les Brown teaches you how to face and handle the obstacles that you must overcome in life in order snatch victory from the jaws of defeat.
Sign up to receive latest event details.