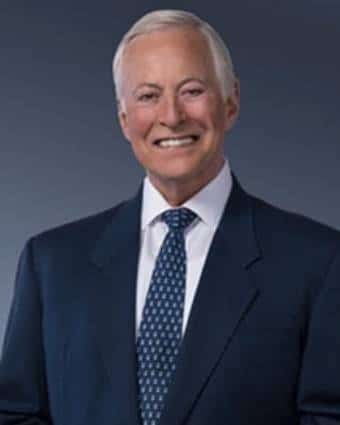 For the past 30 years Brian has helped people achieve their personal and business goals faster than they ever imagined they could.
He has consulted for more than 1,000 companies and addressed more than 5 million people worldwide. As a Keynote speaker and seminar leader, he addresses more than 250,000 people each year.
Brian is also the top selling author of over 70 books that have been translated into dozens of languages including the worldwide, best-selling book Psychology of Achievement, which has been translated into more than 28 languages.
Sign up to receive latest event details.